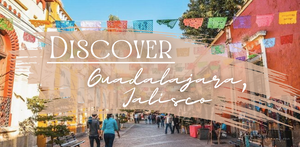 With a population of 1.5 million people, Guadalajara is the second-largest city in Mexico and ranked the 8th best city to visit in Latin America. Tequila, mariachi, a rich history, and traditions make it a popular destination.
This city is filled with elegance and always promises an amazing time.
---
A Tenango is a style of embroidery from the Sierra Otomí-Tepehua region north of Mexico City. Colorful patterns are often carried out by a variety of flowers and animals in an almost fantastical manner.
---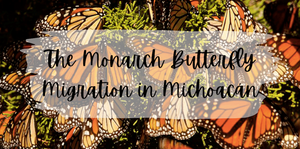 From November to March, the Monarch Butterfly migrates from the United States and Canada to the forests of central Mexico. It has been a home for the Monarch Butterfly in the forests of central Mexico between November and March for 41 years. 
---
• Talavera
"Puebla's most notable contributions come from its cuisine, and the mole poblano is one of its most famous delicacies. Mole can be translated as "sauce" and the term poblano refers to a chili from Puebla with a moderate spiciness."
---
• Hidalgo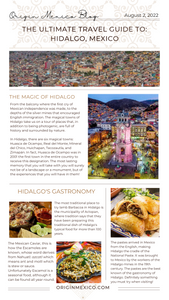 "Travel makes you realize that no matter how much you know, there's always more to learn." - Nyssa P. Chopra